Old Road Paints & Wallpaper
At Old Road Paints and Wallpapers we pride ourselves in customer service and knowledge of the products we sell. Being a family run business for 40 years we have built up a reputation for being number one in customer satisfaction and service. Whether its knowing about which undercoat goes with which gloss, your matts to your silks, whether Sanderson is more popular than Harlequin this season we have got the lot and we know what were talking about.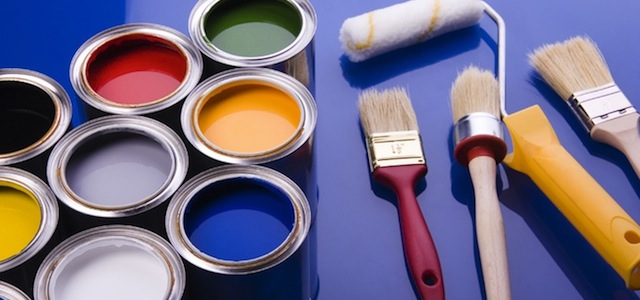 We deal with nearly every manufacture of paint directly which helps keep the prices down. We have the very latest mixing machines and can mix from over 100,000 shades in loads different finishes.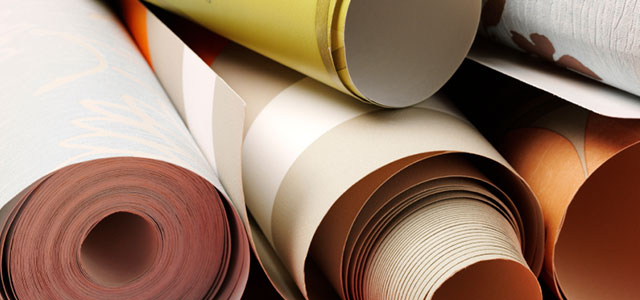 Wallpaper/Fabrics
With over a 1000 wallpaper designs in stock from lots of manufacturers, we provide one of the biggest selections in the country.
Most ranges delivered within 24-48 hours to our shop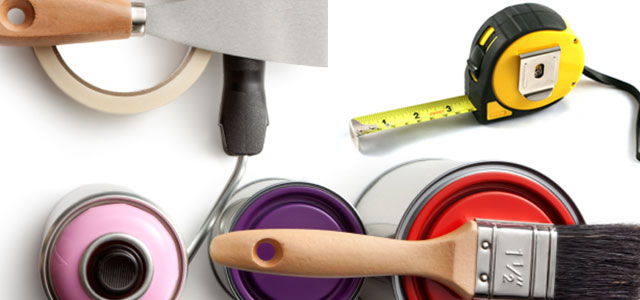 Sundries
We have everything for your paint or wallpapering needs, from sandpaper to sanding blocks, paste to plumb lines we have got the lot. If we haven't got it thats because you wont need it.